Providing advice on the protection and registration of trade marks, logos, brands, domain names, copyright and more
Helping clients in the UK and overseas
WORLDWIDE PROTECTION
We have valuable experience in obtaining corresponding trade mark protection for UK business who export their goods/services overseas.  Trade mark rights are territorial and although there are similarities in the way trade marks are obtained in overseas jurisdictions, each Intellectual Property Office has its own way of doing things.  We can guide you through this, including advising on the most cost effective way of securing registration in the territories of interest to you and obtaining protection using the EU registration procedure which gives protection in all EU member states and the International Registration system where you can file a single application covering one or more members of the that system (currently 107 members).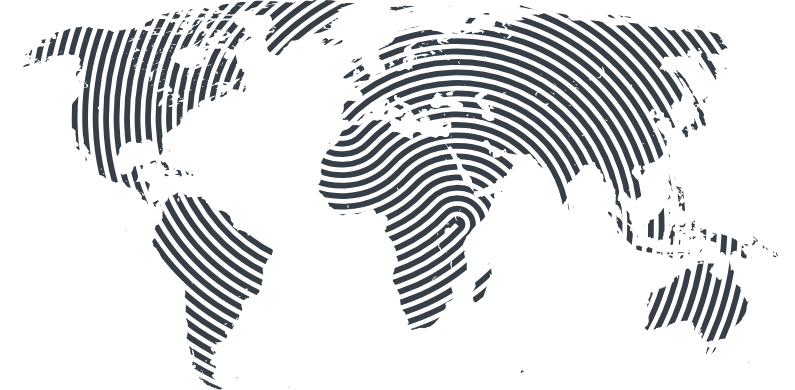 COUNTRIES WE REGULARLY WORK IN
United Kingdom
European Union, Austria, Belgium, Bulgaria, Croatia, Cyprus, Czech Republic, Denmark, Estonia, Finland, France, Germany, Greece, Hungary, Ireland, Italy, Latvia, Lithuania, Luxembourg, Malta, Netherlands, Poland, Portugal, Romania, Slovakia, Slovenia, Spain, Sweden, Switzerland, Norway, Turkey
North America, USA, Canada
South America, Argentina, Brazil, Chile, Colombia, Costa Rica, Cuba, Ecuador, Mexico. Paraguay, Peru, Uruguay, Venezuela
Australia, New Zealand
China, Hong Kong, Japan, Indonesia, Malaysia, Singapore, the Philippines, Thailand
India, Pakistan, Bangladesh
Russian Federation
Middle East, United Arab Emirates, Bahrain, Saudi Arabia, Qatar, Bahrain
GET IN TOUCH
Please feel free to contact us with any questions you have, and we will be happy to respond.